Another ten hours rotation completed!! I'm doing good at getting the stitches in. I've been back onto Motherly Devotion for the first time since it got a staining (see link blog posts for the story)...hangs head.
Here it is as before:
And now after this rotation.
Looking good. I always find Joan Elliot charts are a lovely stitch. I think its because they are so easy to break into sections to work on at a time.
I have decided to go back round to In the arms of an angel next. I did have 4 things in my rotation before baby number 2 arrived but I think I'll work my way back up. I also need to make sure that the Baby hearts gets done in time for my nephews arrival. I'm looking at seeing how many of my WIPs/UFOs I can complete this year. Although having said that I have 2 new starts in rotation ha ha.
But I have to at least aim to be good!
I got over excited when I got this months copy of Crossstitcher magazine.....so I've been drooling mega big time over
red gate stitchery
check her stuff out on Etsy.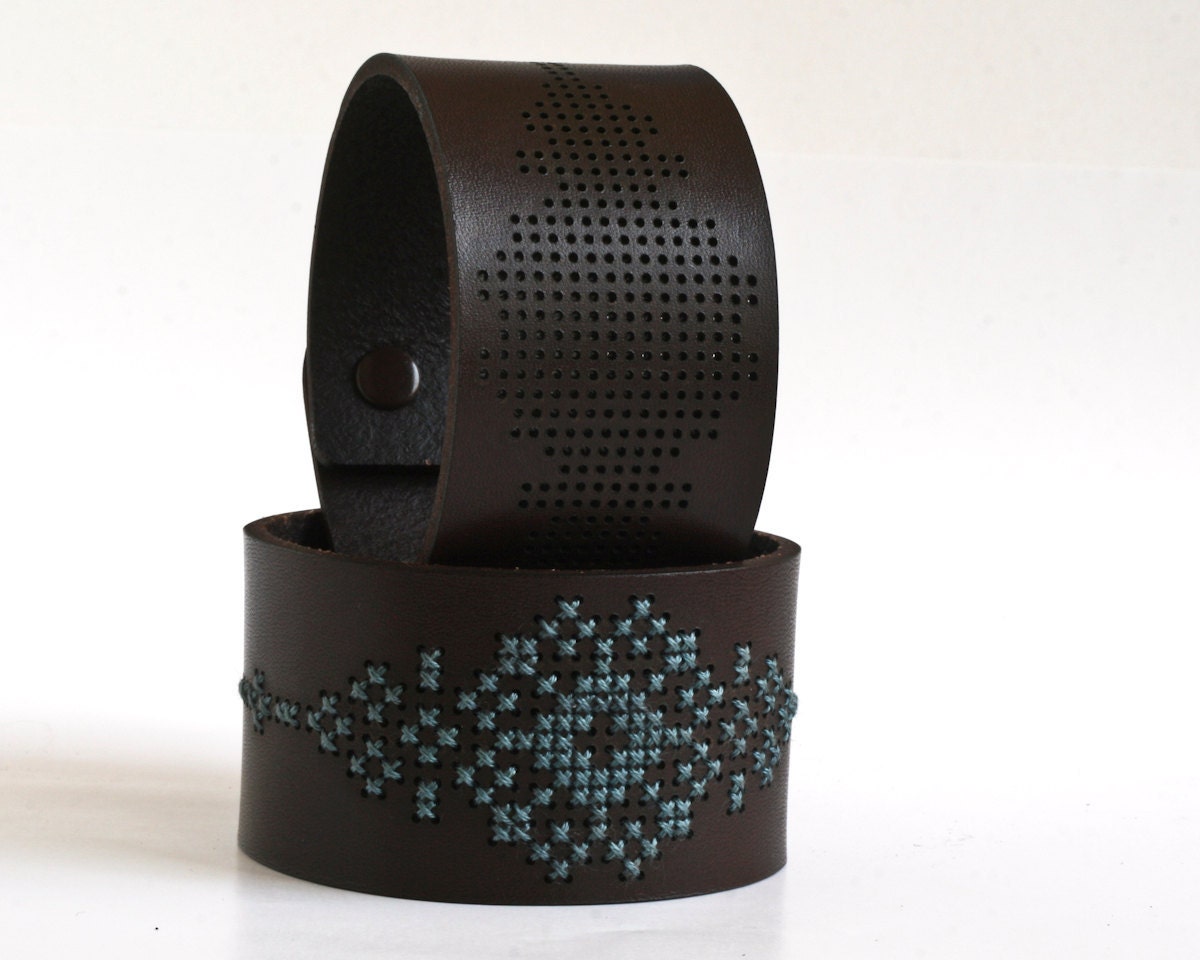 The cross stitch jewellery stuff that she has are just so different I'm in love and I've been raving to hubby who is just yes dear about. But I'm sure you all will understand better!
Totally getting added to my birthday list (I'm big 30 in April :-O)
Keep Stitching.....